Main content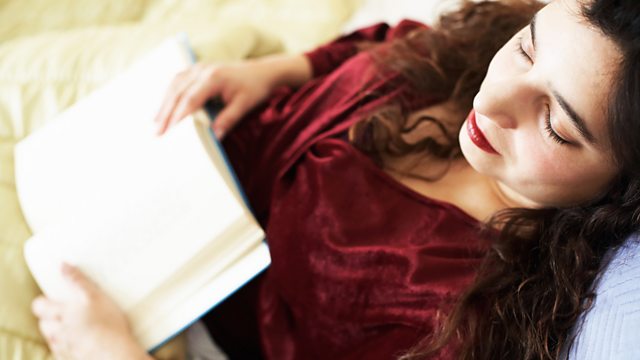 Robert McCrum and his guests, including Howard Jacobson, Paul Auster and Will Self, examine the dangerous seclusions of writing.
In the Sins of Literature Robert McCrum casts a seasoned eye over the literary mores of our age.
Sarah Waters, Alexander McCall Smith, Martin Amis, Will Self, Siri Hustvedt, Paul Auster, Deborah Moggach and Howard Jacobson talk about their literary sins and commandments.
Thou Shalt not hide. It's lonely business writing. Day after day at the keyboard with only your thoughts for company. Many writers develop rituals, habits and creative ticks to get them through. Historically lots of them have found succour in the arms of alcohol. The god like omnipotence they hold over the world of their novel can encourage an equal and opposite retreat from the real world (where they have no such powers). Thou Shalt not Hide examines the psychology and the discipline of writing and how writers are necessarily locked into their own heads yet trying to capture the whole wide world on the page.
Last on

Broadcasts