Main content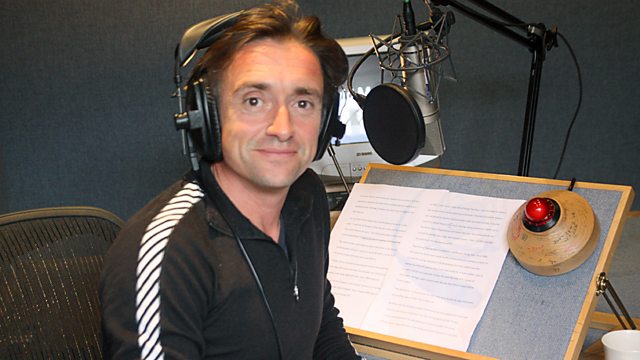 Primary Trauma Care Foundation
Richard Hammond presents the Radio 4 Appeal for Primary Trauma Care Foundation.
Reg Charity:1116071
To Give:
- Freephone 0800 404 8144
- Freepost BBC Radio 4 Appeal, mark the back of the envelope Primary Trauma Care Foundation.
Last on

Primary Trauma Care Foundation
The Primary Trauma Care Foundation teaches health professionals in the developing world how to save lives and prevent disability caused by trauma. All courses are free of charge and have been provided in 60 countries since 1996. Teaching skills are passed to local doctors so they can run self-sustaining programmes after the visiting PTC instructors leave.
Intubation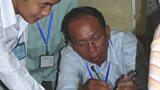 Trauma Training in Indonesia
Assessment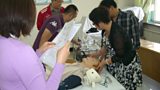 Trauma Training in China
Join our Facebook Community

The place where you can find out more about the charities you support and ask them how they are spending your donations.
Broadcasts