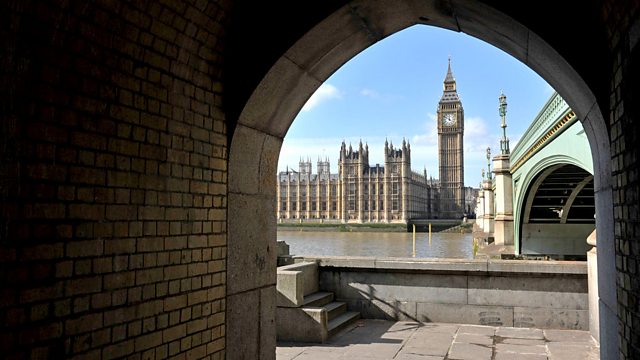 31/07/2013
Sean Curran reports on the proceedings at Westminster where there was a call for all fracking for shale gas to be carried out in "desolate" parts of the north of England.
The suggestion from a former Energy Secretary, Lord Howell, was met with criticism from other peers.
Labour's Lord Goldsmith says the Attorney-General should be informed of any applications for courts to sit in private under new powers designed to allow terror cases to be heard behind closed doors.
And there are calls for action against some pesticides in a bid to prevent any further harm to the UK's dwindling bee population.
Last on