Main content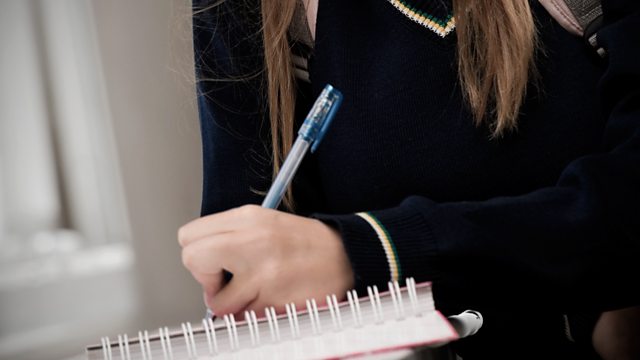 Tempted by Teacher
Groomed, abused and raped by her teacher - Ella tells her story to Gemma Cairney in a frank and disturbing depiction of grooming and abuse.
Groomed, abused and raped by my teacher. This is Ella's story, presented by Gemma Cairney.
Ella's teacher singled her out for attention and made her feel special at a vulnerable time in her life. By 15 she had been forced into an abusive sexual relationship with him.
Using her own voice, although not her real name, Ella openly admits that she had a schoolgirl crush on her teacher. She thought she was in love, but he exploited her feelings and naivety to manipulate, control and abuse her.
It was only in her twenties that Ella realised that what her teacher had done wasn't just wrong, it was criminal. Now he's behind bars for serious offences against her including rape.
Tempted By Teacher is a frank and disturbing depiction of grooming and abuse, where concerns were raised about a teenaged girl, but no action was taken.
Against the backdrop of Jeremy Forrest's conviction in June for abduction and sex offences against a 15 year-old girl, Ella looks at whether pupils are any safer in schools now than when her abuser was a teacher.
She meets students, teachers, child protection experts and teaching union representatives, with contributions from the Lucy Faithfull Foundation, the Association of Teachers and Lecturers and the Department for Education. She explore issues of good and bad practice, and the challenges presented by social media.
Ella asks whether there is a case for better recruitment of teachers? Is support in place for innocent teachers who develop feelings for a pupil but don't know where to turn for help? Is there enough understanding of boundaries and the law?
And, with the benefit of hindsight, what would Ella say to the teenaged victim in the Jeremy Forrest case.