Main content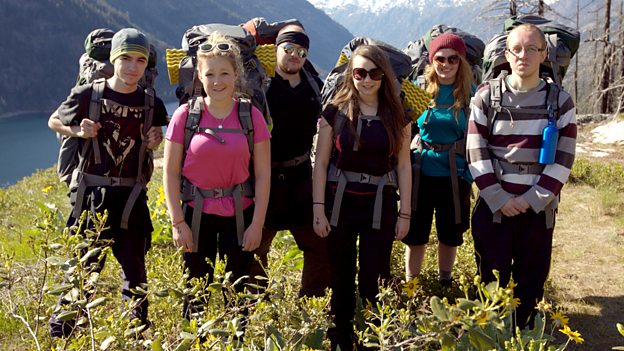 Extreme OCD Camp
Two-part documentary following six British teens and young adults living with obsessive-compulsive disorder as they embark on a unique, life-changing week-long treatment course in the USA.
Supporting Content
It's a Mad World Season

Think you know mental health? Think again. Head to the BBC Three Season homepage to find out more about all the documentaries.

 

Living with OCD

Josh Cannings, an OCD sufferer who took part in the programme, talks about how his illness affects his day-to-day life.

 

Jack and Imogen on BBC Breakfast

Jack and Imogen talk about their OCD and what it was like to go through exposure therapy during the camp. Also joining them is OCD-UK chief executive, Ashley Fulwood.