Main content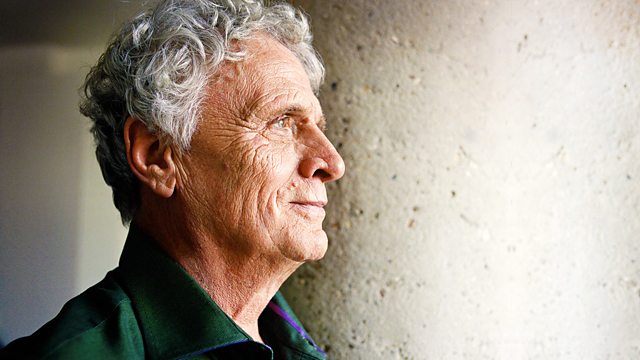 The Minutemen; 'Lay' Witnesses in Court
Laurie Taylor explores research into the right-wing activists who patrol the US-Mexico border in search of illegal immigrants. And, lay witnesses in criminal courts.
The Minutemen - who are they? Laurie Taylor talks to US sociologist, Harel Shapira about the right wing activists who patrol the US border in search of illegal immigrants. How should these men be characterised - as vigilantes, patriots or racists? Shapira met men who fought in Vietnam and Desert Storm and spoke of an America which no longer exists. Living alongside these men, he uncovered narratives of lost identity and community as well as extreme political convictions. Also, Nigel Fielding observed 65 crown court cases in England as part of his study into the effects of criminal trial procedures on 'lay' people, including victims, witnesses and defendants. His research highlights the confusion, anxiety and frustration which is often felt by the legally untrained in the face of courtroom convention.
Producer: Jayne Egerton.
Harel Shapira
Assistant Professor of sociology at the University of Texas, Austin
Find out more about Harel Shapira
Waiting For José: The Minutemen's Pursuit of America
Publisher: Princeton University Press
ISBN-10: 0691152152
ISBN-13: 978-0691152158
Ethnography Award
Thinking Allowed in association with the British Sociological Association announces a new annual award for a study that has made a significant contribution to ethnography: the in-depth analysis of the everyday life of a culture or sub-culture.
Are you involved in social science research and completing or will have completed an ethnography this year? The Award is open to any UK resident currently employed as a teacher or researcher or studying as a postgraduate in a UK institution of higher education.
An entry should be a completed ethnography, a qualitative research project which provides a detailed description of the practices of a group or culture. Any sole authored book or peer reviewed research article published during the calendar year of the award will be eligible.
The judges for the Award are Professor Dick Hobbs, Professor Henrietta Moore, Dr Louise Westmarland, Professor Bev Skeggs. The Chair is Professor Laurie Taylor. (Please do not contact any judges directly).