Main content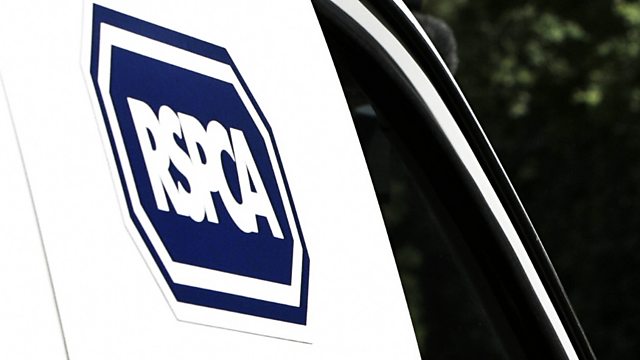 The RSPCA - A law unto itself?
Is the RSPCA jeopardising its animal welfare role by prosecuting too many vulnerable people? Is the charity harassing experts who speak up against it? John Waite investigates.
For almost 200 years, the RSPCA has been the nation's conscience on animal welfare. The UK's biggest animal charity has also been in the forefront when it comes to enforcing decent standards of animal care. But more recently questions are being asked about how the organisation is changing.
There are claims that it is too quick to prosecute vulnerable people - the elderly, people with mental health issues or mobility problems - rather than advising them or helping them better look after their pets. Some never get over the shock of being raided by the police and RSPCA - even if they're later completely cleared of any wrongdoing. They suspect that front page coverage of RSPCA raids may be at least partly motivated by a desire for donation-boosting publicity.
And vets and lawyers claim to have been unfairly targeted because they've stood up against the RSPCA in court.
Face the Facts investigates how the RSPCA is changing and whether it is in danger of losing its way.
Presenter:John Waite
Producer:Paul Waters
Editor:Andrew Smith.