Main content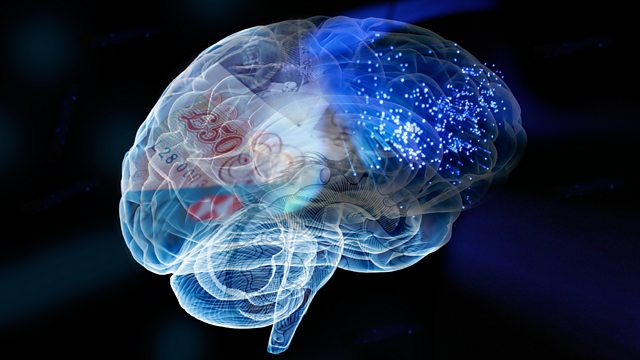 Paul Farley takes the listener on an unexpected journey into the cash industry.
A new series where the poet Paul Farley re-imagines technology we rely on but take for granted, taking the listener on unexpected journeys into technological environments.
From subsea fibre optics to artificial heart valves to cash in transit Paul makes us think again about the less seen but vital spaces and systems that make our world tick. In each programme he writes a poem, as a response to each environment.
2. Cash
We expect an ATM to immediately serve up our cash, but how did that note get there? Where was it last week and where will it be tomorrow or the next day? Paul goes through the hole in the wall and follows the secret journey of a ten pound note as it passes through the hands of the cash industry. He gains rare access to one of the capital's cash processing centres, hidden in plain sight, which warehouses hundreds of millions of pounds and keeps money moving around society. He follows it from its birthplace on the Bank of England's printing press, through our pockets to the streets to the counting house and back again until the note is withdrawn from circulation and is turned into the most valuable compost in the world.
Reader Paul Hilton
Produced by Neil McCarthy
Sound Design by Phil Channell
Contributors, in order of appearance: Andy Phillips, Gopal Kutwaroo NCR, Andy Cruikshank G4S; Victoria Cleland, Head of Notes, Bank of England.