Main content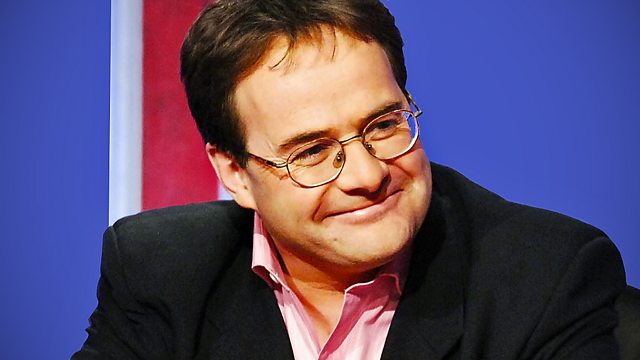 Quentin Letts examines the British love affair with lawns.
We British are obsessed with our lawns. It's estimated there are between 15 and 18 million of them and every year we spend hundreds of millions of pounds and dedicate countless hours on them in pursuit of the perfect striped manicure. The roots of our love affair with lawns go deep in to our nation's history. The first record of what we would recognise as a lawn was in the 17th century and along with our passion for cricket, bowls, football and lawn tennis we've spread the art of lawn-making around the world. But at what cost? With pesticides, fertilisers, all that water and the carbon footprint of hour upon hour of mowing some would argue that lawns are anything but green. And with so many other things to fill our time, is it really worth all that cost and effort to produce mown concrete? What is the point of lawns?
Last on
Curious, unexpected and superbly quirky documentaries, introduced by Seren Jones.
Broadcasts