Main content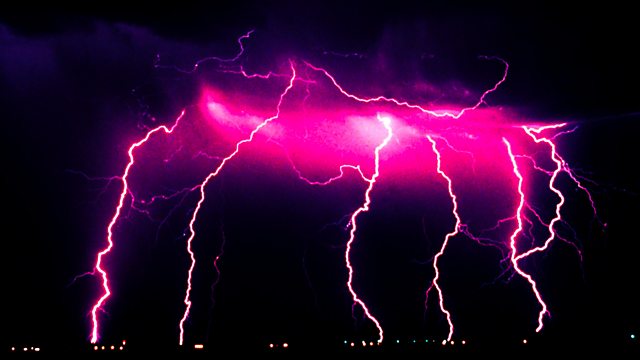 A Postilion Struck by Lightning
Ian Sansom and Belfast's Wireless Mystery Theatre reflect on writing and the search for inspiration. Can inspiration strike like lightning and make the next book easy?
The author Ian Sansom has been waiting 50 years to be struck by lightning. It is a noble aspiration for a writer: hoping that the electrical bolt of inspiration will hit and that the next book will be easy.
But is it really ever like that?
Here Ian Sansom and the Wireless Mystery Theatre explore the life of a writer and the nature of inspiration.
Last on
Broadcast