Main content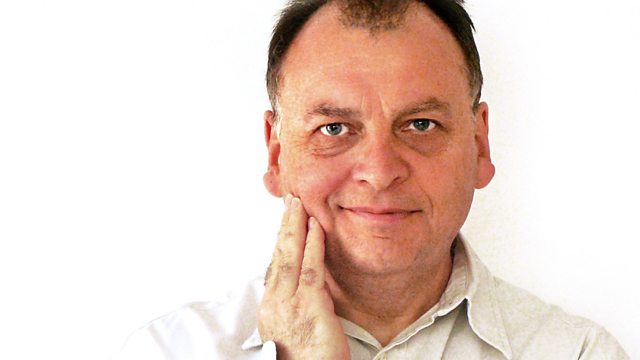 03/08/2013
Robert Worby introduces music by Stockhausen and Boulez in conversation with Paul Griffiths.
Robert Worby introduces music by Karlheinz Stockhausen recorded at the BBC's Total Immersion event in 2009 including a selection from the Klavierstucke, and the Kontra-Punkte for ten instruments, both from the early 1950s; plus studio guest Paul Griffiths reviews a new box-set of the complete works of Pierre Boulez.
Karlheinz Stockhausen: Klavierstucke I-IV; Kontra-Punkte; Klavierstuck VII
Nicolas Hodges (piano)
Guildhall New Music Ensemble
Richard Baker (conductor).
Stockhausen's Gruppen – What's the Big Deal?