Main content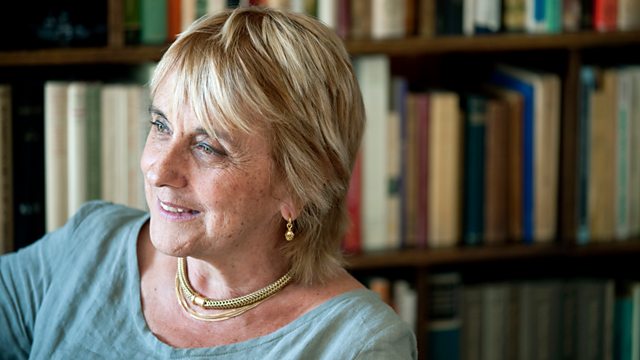 Lisa Jardine explores the birth of modern science in Restoration England: an age of ingenuity, when mechanically minded citizens pioneered a new way of thinking about the world.
In the first of her Seven Ages of Science, Lisa Jardine explores the history of modern science in Britain from its birth in Restoration England.
It was an Age of Ingenuity: an age when hundreds of hard-working artisans in the City of London made clocks, watches, microscopes and spectacles; when Robert Hooke revealed an exquisite microscopic world; and when Isaac Newton stood on the shoulders of giants. An Age when, Lisa argues, an ability to make things work was as important as a flair for mathematics.'
One giant telescope is now a familiar item on the London skyline: The Monument, built in memory of the Great Fire of London, by Robert Hooke. The ingenious Mr Hooke was a familiar figure on London's streets; helping to rebuild the city whilst bustling between the many of his projects. He worked on devices which are still familiar to us today - the microscope, springs, and Hooke's Joint - a universal joint, which is still used in our car transmissions.
Isaac Newton, now remembered as a lone mathematical genius, was very much part of all this ingenuity - although his animosity with Hooke is well-documented. Newton said he stood on the shoulders of giants: those shoulders belonged not to previous generations of philosophers, but rather to a host of ingenious mechanics.
Producer: Anna Buckley.
Last on
More episodes
Previous
You are at the first episode
Broadcasts