Main content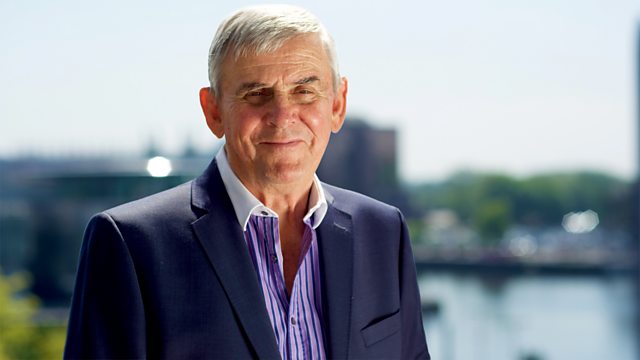 Faith and Doubt
Ernie Rea and guests debate the role of doubt in religion. In the light of increasing fundamentalism, is it a positive virtue or a negative one?
Beyond Belief debates the place of religion and faith in today's complex world. Ernie Rea is joined by a panel to discuss how religious beliefs and traditions affect our values and perspectives.
We live in an age of doubt. We have been taught to question everything. But it is the religious traditions which major in certainty which are on the increase. Fundamentalism is gaining pace, even in an age of science.
In the first of a new series, Ernie Rea discusses the role of doubt within religion with Richard Holloway, the former Bishop of Edinburgh and author of "Leaving Alexandria - a memoir of faith and doubt", Shaykh Shams Ad-duha, Principal of Ebrahim College, London, which trains British Imams, and the theologian and astro-physicist, the Rev Professor David Wilkinson, Principal of St John's College, Durham.
Last on
Broadcast

Six things you might not know about chanting