Main content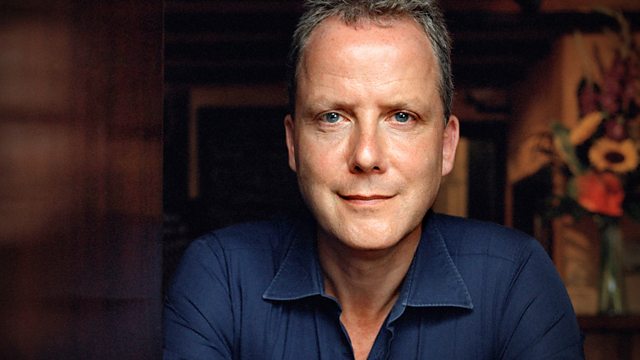 Turning shops into homes, a rise in student loan fraud and cola wine
Communities minister Brandon Lewis on why he wants to make it easier to turn empty shops into homes, a rise in student loan fraud, and the launch of a cola-favoured wine in France.
Communities Minister Brandon Lewis tells Julian Worricker why he wants to make it easier to turn empty shops into homes. The Government will launch a consultation on changing the planning rules later this week.
Figures obtained by You and Yours show the number of student loan applications believed to be fraudulent has tripled in the past year. The Student Loans Company say it's partly down to improved detection, but partly because the company has become a bigger target for criminal gangs.
We explore the cat and mouse game between the Premier League and those determined to watch football for free, hear why Citizens Advice want more people to complain to the regulator when things go wrong with payday lenders, and ask whether its right that tall people have to pay for extra leg room on planes.
Plus how theatres are trying to tempt us to part with more of our cash - from £15,000 for access to rehearsals and a Q&A with the director to £50,000 for the cast to attend a party in your own home.
And a new red wine has just been launched in France. It's favoured with cola. Reporter John Laurenson gives it the taste test.
Producer: Joe Kent
Presenter: Julian Worricker.
Last on

Chapters
Houses in shops.

Could we see empty high street shops turned in to housing?

Duration: 08:10

Payday Loans

Citizen Advice want more people to complain to the regulator when things go wrong

Duration: 03:55

Solar Panel Scam

Solar panel salesman finally sentenced to jail after years of misleading customers

Duration: 05:18

RSPCA

The UK's largest animal welfare charity is accused of becoming a law unto itself.

Duration: 05:18

Premium Theatre

Why some theatre buffs are paying thousands to experience a "premium theatre experience"

Duration: 05:30

Tall People

When it comes to air travel can there be discrimination on the grounds o being too tall?

Duration: 06:48

French Cola Wine

Are the French going off wine? John Laurenson reports from France about changing tastes.

Duration: 05:33

Illegal Streaming Sites

Coming into football season Premier League is clamping down on illegal broadcasts of games

Duration: 03:10

Student loans

Millions of pounds is fraudulently taken from The Student Loans Companies every year

Duration: 08:23

Broadcast