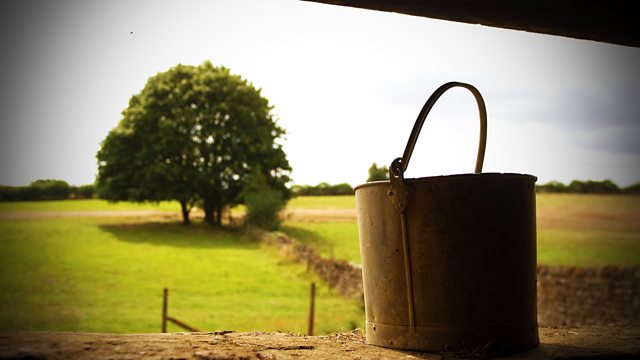 04/08/2013
Helen asks Emma about her birthday plans. Emma thinks it'll probably be a meal with Ed in The Bull. They bump into Ian, who invites Helen to supper on Friday. Emma tells Helen she should be out on the town if she wants to meet someone. Helen insists Henry's the only man for her.
Caroline wants to pop into Grey Gables. Oliver suggests they go there for lunch, then she can see how smoothly everything is running. Over lunch, Oliver suggests a relaxing holiday. Caroline thinks they should go somewhere with a bit of history, such as New England, but is more concerned with some minor problems she can see in the restaurant.
Kathy's been called into a meeting on Wednesday so asks Neil if he could pick up the booze for the silent film night. He tells her that Shula's arranged for the Cathedral choir to sing at St Stephen's, and a cellist will come and play too. They agree it should be a good fund-raiser.
Neil asks Emma why she wasn't at church earlier. Emma admits she doesn't see the point; she was only doing it for George.
Kathy tells Helen that ticket sales for the film night are good. Even Rob Titchener has bought one. Helen's surprised. He usually spends the weekends with his family in Hampshire.
Last on
Who knows their character best?