Main content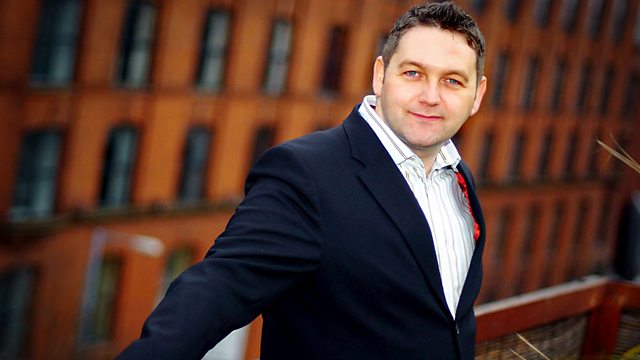 04/08/2013
Sunday morning religious news and current affairs programme, presented by William Crawley.
There has been outrage this week at the government's pilot scheme to crack down on illegal immigrants which included a mobile billboard stating 'Go home or face arrest'. Is the campaign ethical? Nick Baines, the Bishop of Bradford and Alan Craig discuss.
The UK government has been accused of creating "appalling delays" to the outlawing of caste discrimination. Pratik Dattani from the Alliance of Hindu Organisations and Davindar Prasad from Castewatch UK discuss.
Is it ever justifiable to refuse to pay your taxes? Paul Nicholson is an eighty two-year-old retired vicar who says it is and that he is ready to go to prison in protest over changes to the welfare system.
Turkey, like the rest of the Muslim world is observing Ramadan. But the holy month is giving no respite to the government which is still facing protests. Dorian Jones reports.
David Nirenberg is a historian whose book 'Anti-Judaism: The Western Tradition' uses a different term to that which we are used to. He joins William to explain what the difference between anti-Semitism and anti-Judaism is.
In the past week both the Pope and The Archbishop of Canterbury have taken new steps in their approach to homosexuality. Justin Welby says ignoring views on gay marriage is 'foolish' while the Pope states "You should not discriminate against or marginalise [gay] people." Does this signal a change in direction? Trevor Barnes reports.
As the Ashes reaches a decisive stage this weekend, William speaks to Canon Max Wigley, the chaplain of Yorkshire County Cricket Club.
Credits
Series Producer: Amanda Hancox
Producers: Annabel Deas, Carmel Lonergan
Contributors:
Pratik Dattani
Davindar Prasad
Revd Paul Nicholson
David Nirenberg
Canon Max Wigley
Bishop of Bradford, Nick Baines
Alan Craig.