Main content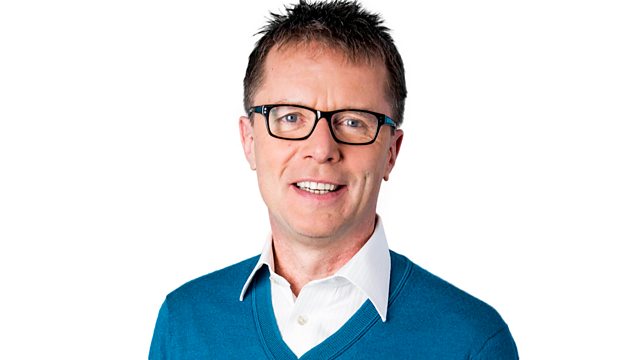 30/07/2013
A series of high profile women have been tweeted abusive sexual threats for supporting a campaign to put more women on our banknotes. Why do some men hate women?
Caroline Criado-Perez was sent online messages threatening her with rape after her campaign for more women to appear on our banknotes. Now two female MPs and the historian Mary Beard have had similar abuse for publicly supporting her.
Both men and women receive abuse online - but why is it so often sexual and violent when trolls are targetting women?
Why do some men hate women? Nicky Campbell takes your calls.