Main content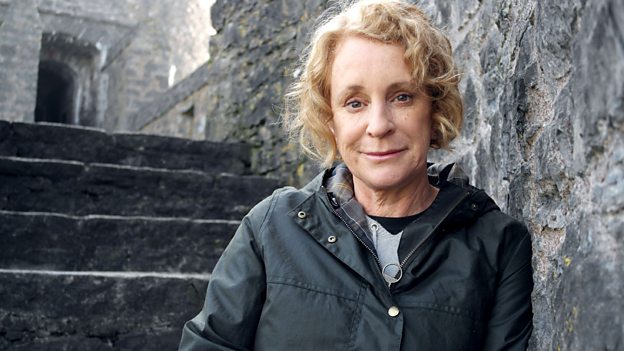 The Real White Queen and Her Rivals
Phillipa Gregory reveals the true stories of the women at the heart of the Wars of the Roses.
Supporting Content
The White Queen: Who was she really?

The White Queen has been portrayed in novels and legends as a romantic figure, but who was the real Elizabeth Woodville?

 

Captured on canvas – The White Queen, her family and her foes

Your Paintings depicts the life of Elizabeth Woodville through the artwork depicting her and her contemporaries in the York Court.