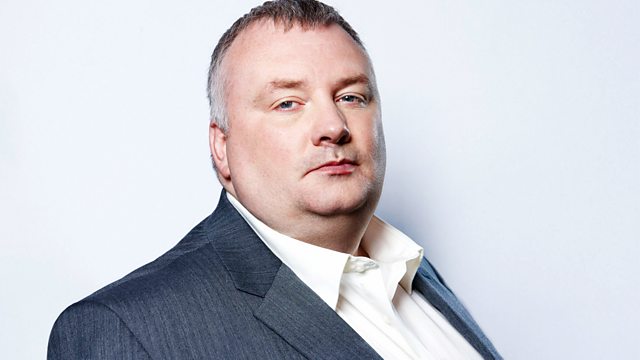 28/07/2013
If migration figures are just "a best guess", do you have trust in UK immigration policy?
As Andrew Marr prepares to return to work after his stroke, what's it like going back to your job after a serious illness?
Abi Titmuss talks regret, and rebuilding her life as an actress.
Last on