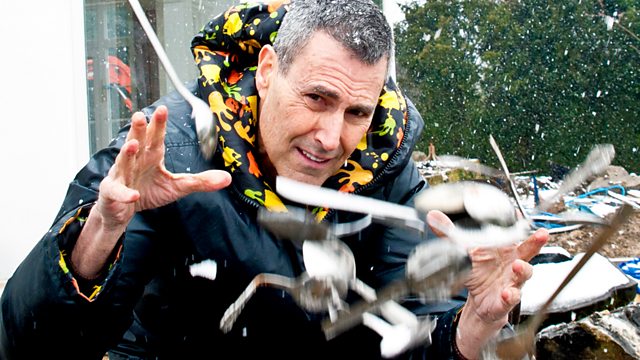 The Secret Life of Uri Geller
Uri Geller, the controversial mentalist, paranormal expert and spoon bender, has had a life in front of the cameras, a life surrounded by controversy, a life dotted with amazing psychic demonstrations. But most people didn't know that, away from the bent cutlery and broken watches, he had been leading a second, covert, life as a 'psychic spy', working secretly, and without recognition for nearly thirty years. This 'secret life' has included work for the military and intelligence agencies on three continents - indeed, the scientists who first did rigorous research on Geller more than forty years ago (and concluded that he has a phenomenal gift) were funded by the CIA.
Now, for the first time, this incredible story is going to be explored in a new television documentary, with unique and compelling interviews from Uri himself as well as those who knew and worked closely with him.
Credits
| Role | Contributor |
| --- | --- |
| Participant | Uri Geller |
| Director | Vikram Jayanti |
| Producer | Vikram Jayanti |
| Producer | Bruce Burgess |
| Producer | Andre Singer |