Main content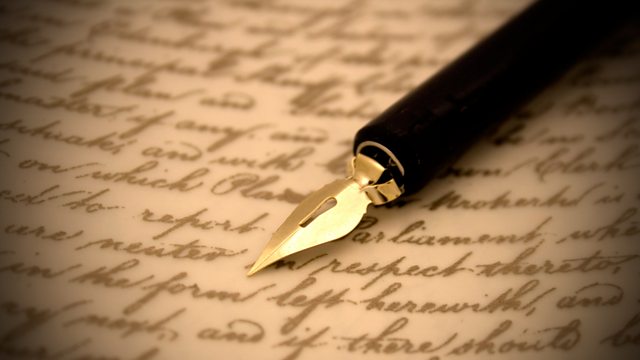 Sefton scrapes through Morley's gruelling interview. Then he meets his thrill-seeking daughter Miriam. Read by Julian Rhind-Tutt. From July 2013.
Julian Rhind-Tutt reads Ian Sansom's new comic thriller, The Norfolk Mystery.
Everybody had heard of Swanton Morley - the People's Professor. His was the kind of learning that was scorned by the official world of Academia but adored by the throbbing masses who bought books of his with tiles like 'Morley's guide to Carpentering', 'Morley's Book of the Sea' and 'Morley's Old Wild West'.
Sefton only just survived Morley's interrogation at the interview. He had fallen short with his knowledge of the Canadian export market but redeemed himself with his ability to recite a little of Wordsworth's Prelude. As Sefton meets Morley's thrill seeking daughter Miriam, he begins to wonder what he has let himself in for.
The Norfolk Mystery by Ian Sansom is abridged by Lauris Morgan-Griffiths.
Produced by: Sarah Langan.
Credits
| Role | Contributor |
| --- | --- |
| Reader | Julian Rhind-Tutt |
| Producer | Sarah Langan |
| Abridger | Lauris Morgan-Griffiths |
| Author | Ian Sansom |