Main content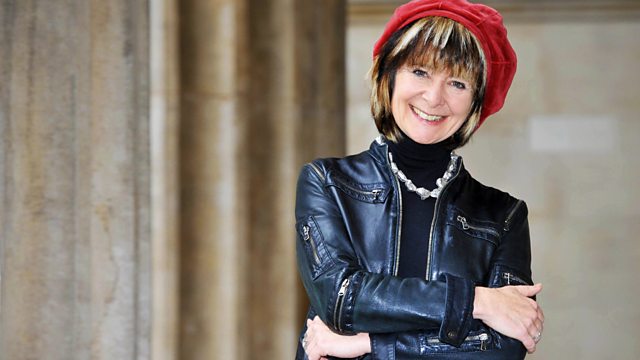 Machiavelli's Summer in Tuscany
Sarah Dunant on why Niccolo Machiavelli, diplomat and adviser, wrote his seminal work 'The Prince' 500 years ago this summer at his family's country estate in Tuscany.
It's exactly 500 years this summer since Niccolo Machiavelli wrote his famous book 'The Prince', on how to gain and retain political power. Sarah Dunant takes us back to the hot Tuscan summer when Machiavelli put down his thoughts, including the view that in politics, virtue must be tempered by expediency.
He based his thesis on what he'd witnessed during his career as a diplomat and adviser in Florence, and also on lessons learned from Ancient Greek and Roman historians.
While fortune had smiled on him during the fourteen years he served the Florentine Republic, it stopped doing so when the Medicis were restored and he was imprisoned and tortured. Released into exile on his family's estate south of Florence, he started writing the book that became a foundation of political theory.
In a further twist of fortune, his exile, far from being his ruin, made his name for posterity. He was never completely rehabilitated in Florence, but ended up writing one of the most provocative and influential political works of all time.
Producer: Arlene Gregorius.
A Point of View: Why getting the sack was good for Machiavelli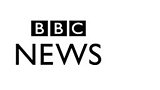 Machiavelli may have bemoaned his fall from favour in 16th Century Florence, but his enforced departure from politics led to the creation of his great work, The Prince, says Sarah Dunant.
Credits
| Role | Contributor |
| --- | --- |
| Presenter | Sarah Dunant |
| Producer | Arlene Gregorius |