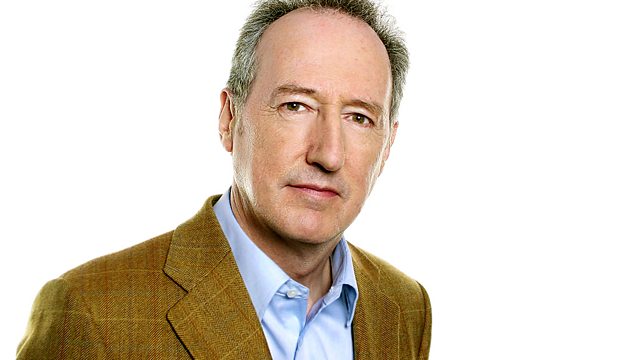 02/08/2013
The 119th Proms season is in full swing and in Feedback this week Roger Bolton meets Roger Wright, the Director of the Proms. We put listeners' questions to the Director, behind the scenes at the Royal Albert Hall.
Roger Wright is also the Controller of BBC Radio 3. And he might have something to say if his network took one Feedback listener's suggestion seriously. We hear his novel approach to toughening up Breakfast on 3 and toning down Radio 4's Today programme.
It's been a good week for the Today programme as it remains the jewel in BBC radio's breakfast crown. The Radio Joint Audience Research (RAJAR) figures published this week show Today has gained more than 200,000 listeners in the last year and that Radio 4's weekly audience is at an all-time high. Digital listening has also leapt up by 3.7 million since last year. But digital dissatisfaction is rife amongst many Feedback listeners. We hear your digital woes.
And, is it 'Silly Season' on Radio 4? While you may be listening to Feedback, many people are sunning themselves elsewhere. Indeed many of those who report and make the news also take a break in August, leaving the news bereft of, well, news. We hear from one listener who thinks Radio 4's PM has gone too far in replacing what news there is with flimsy whimsy.
Plus, details of how you apply for tickets to join us for our comedy special at the Edinburgh Festival Fringe on Friday 23rd August.
Producer: Will Yates
A Whistledown production for BBC Radio 4.
Last on