Main content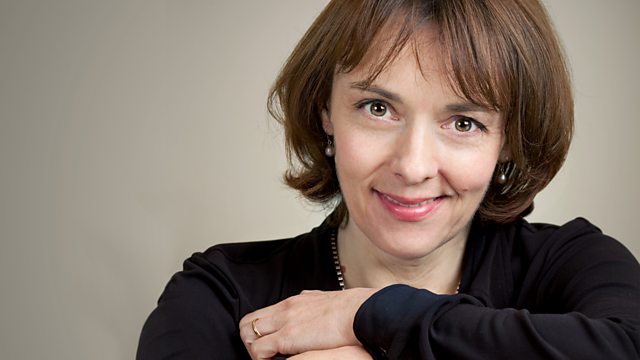 Whatever Happened to the Paperless Office?
The impact of computers on office life. Lucy Kellaway's origins of corporate culture. From August 2013.
Writer and satirist Lucy Kellaway traces the origins of today's corporate culture.
Part 9 of 10: Whatever Happened To The Paperless Office?
Computers have changed our working lives so thoroughly it is hard to remember what office life was like beforehand.
The first office computer however was not developed in San Francisco but in fifties Britain by the teashop company Lyons.
From those humble beginnings, Lucy charts the development of word processing and desktop computing. With Lin Jones of the National Museum of Computing.
Readings by Richard Katz, Sasha Pick, Adam Rojko and Kerry Shale
Historical Consultant: Michael Heller
Producer: Russell Finch
A Somethin' Else production for BBC Radio 4.
Last on
Broadcasts