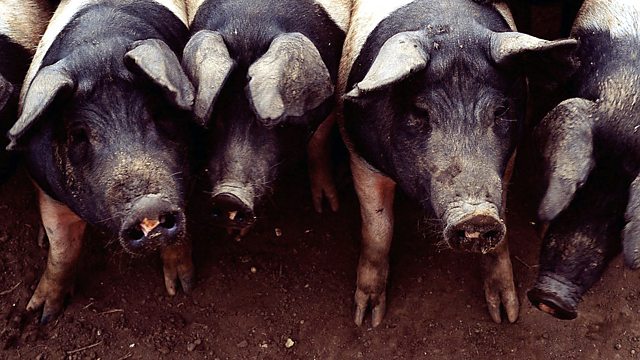 01/08/2013
Asian and Citrus longhorn beetles could destroy trees in England warns the Forestry Commission.
We report on a growing market for 'healthy' low-fat cheese in the UK.And after a ten-year old boy is killed on a farm in Northern Ireland, South Down Assembly member John McCallister talks about the impact of Aaron Macauley's death on the local farming community.
Presented by Charlotte Smith, Produced by Toby Field.
Last on
Eight things we've learned from 80 years of Farming Today