Main content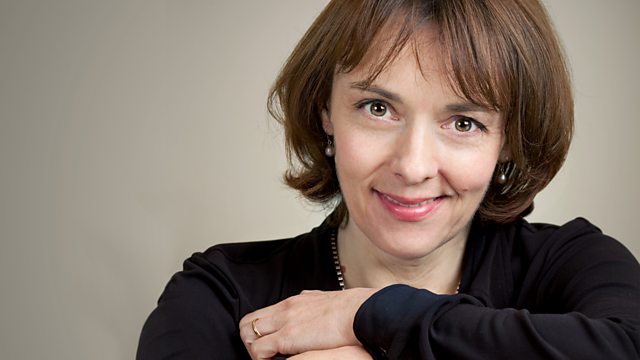 Designing Office Space
The importance of changes in office layout. Lucy Kellaway's origins of corporate culture. From July 2013.
Writer and satirist Lucy Kellaway traces the origins of today's corporate culture.
In this episode, Lucy looks at changes in office layout.
The architect Frank Lloyd Wright pioneered open plan office space with the Larkin building in 1904. One result was that the open plan office began to resemble a factory, allowing easier supervision of staff by managers.
By the Sixties offices were made to appear more democratic with the development of 'office landscaping' in Germany and the Action Office in America. Lucy talks to Jeremy Myerson professor of design at the Royal College of Art.
Readings by Richard Katz, Sasha Pick, Adam Rojko and Kerry Shale
Historical Consultant: Michael Heller
Producer: Russell Finch
A Somethin' Else production for BBC Radio 4.