Main content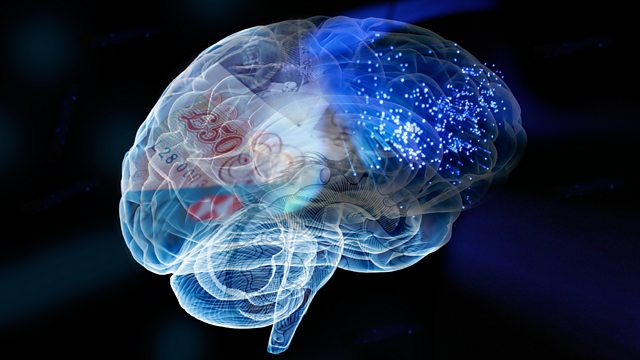 Paul Farley slows down the light-speed journey of an email, imagining it travelling from New York to London along the fibre optic cables that criss-cross the globe.
In a new series, the poet Paul Farley re-imagines technology we rely on but take for granted, taking the listener on unexpected journeys into technological environments.
From subsea internet cables to artificial heart valves to cash in transit Paul makes us think again about the less seen but vital spaces and systems that make our world tick. In each programme he writes a poem, as a response to each environment.
1. Cables
We all use the internet, but where exactly is it? Is it the cloud, is it wireless, is it satellite? First and foremost it's fibre optic cables that criss-cross the globe over land and especially under the sea, keeping the continents connected and our world online. Paul's poem slows down the lightspeed journey of an email from New York to London following it as it circles wrecks and deep sea abysses, pleasure beaches and roundabouts all the way to its final destination. Along the way he hears from the lighthouse keepers that maintain the optic connections, the cable layers on the high seas and the engineers who decode the light back into information.
Reader Indira Varma
Produced by Neil McCarthy
Sound Design by Hana Walker-Brown and Phil Channell
Featuring, in order of appearance: Richard Elliot, Apollo Submarine Calse Systems; Andrew Blum, author of "Tubes: Behind the Scenes at the Internet"; Emmanuel Desurvire, Thales; Tim Dickenson, Hibernia Networks; Stuart Wilson, Ian Griffith, Global Marine Systems; Gisele Lie, Hentong Group; Dave Dunk, GMS; Tim Anker, The Colocation Exchange; Mike Mackeeg, BBC.
Last on
More episodes
Previous
You are at the first episode
Broadcast