Main content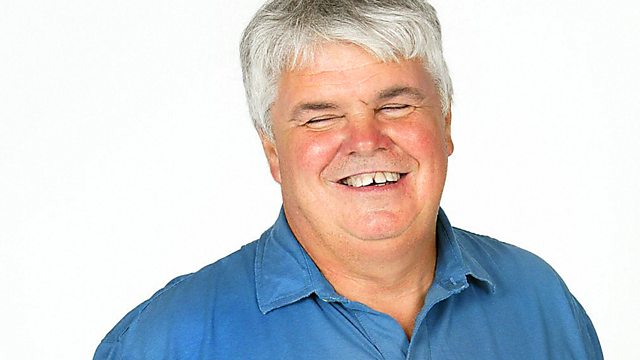 30/07/2013
Clara Eaglen tells Peter White about the RNIB's 'Surgery Deferred, Sight Denied' cataract campaign. Selina Mills reports from a Paris conference on the history of blindness.
Clara Eaglen, from RNIB talks to Peter White about the charity's Surgery Deferred, Sight Denied cataracts campaign, which highlights the unequal access to surgery throughout the country, depending on which CCG a patient is dependent for treatment.
Selina Mills is a writer and journalist who is losing her sight. She is now writing about blindness and recently attended a Paris conference to help her better understand how blind people were portrayed in history.
RNIB Helpline
To contact the RNIB about their cataracts campaign, please call the helpline on: 0303 123 9999