Main content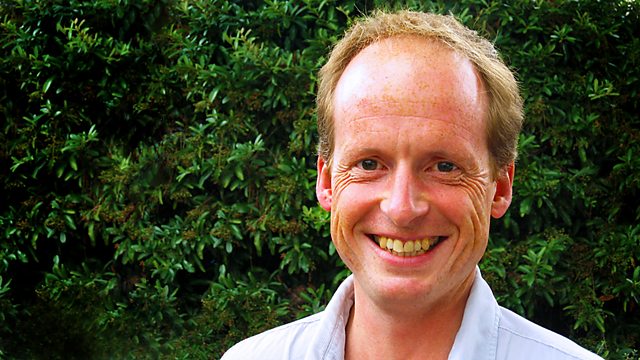 D is for Dictionary
An exploration of spoken language and communication in the 21st century. Chris Ledgard visits the Oxford English Dictionary as its chief editor prepares to retire.
Since 1879, the Oxford English Dictionary has had only seven Chief Editors. As the current incumbent, John Simpson, prepares to retire later this year, Chris Ledgard pays him a visit. They look back at the challenges and the high points of his tenure; the controversies, the characters and the great weight of responsibility that the post carries. With archive of previous editors and staff, Chris and John consider what the future holds for this beloved institution.
Producer: Sarah Langan.