Main content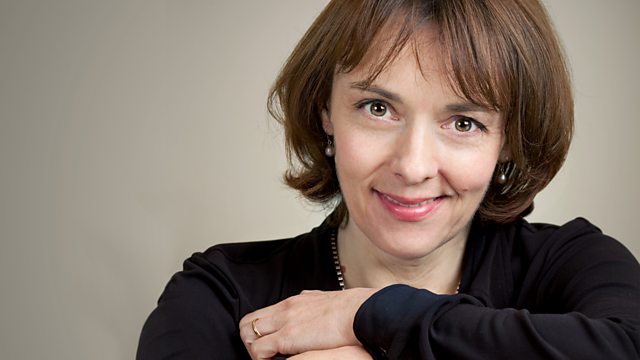 Sex and the Office
From 'office wife' to sexual harassment – changes in attitudes to sex. Lucy Kellaway's origins of corporate culture. From July 2013.
Writer and satirist Lucy Kellaway traces the origins of today's corporate culture.
In this episode, Lucy charts the changes in workplace attitudes to sex. In the thirties and forties, secretaries were popularly seen as 'office wives' fulfilling similar duties to the wife in the domestic sphere. In the early sixties, the American writer Helen Gurley Brown argued for more equality with her controversial book Sex and The Single Girl. By the seventies, feminism brought new criticisms of the role of women in the office. Lucy talks to Julie Berebitsky of Sewanee, University of the South.
Readings by Richard Katz, Sasha Pick, Adam Rojko and Kerry Shale
Historical Consultant: Michael Heller
Producer: Russell Finch
A Somethin' Else production for Radio 4.