Main content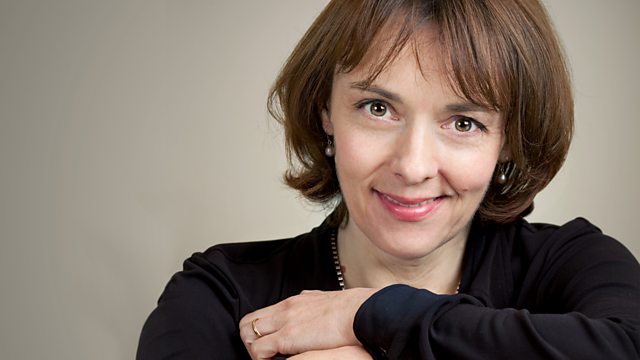 The Invention of the Manager
How the manager rose to be seen as a captain of industry. Lucy Kellaway's origins of corporate culture. From July 2013.
Writer and satirist Lucy Kellaway traces the origins of today's corporate culture.
Before the 20th century the manager had a rather shady reputation with writers like Adam Smith voicing their suspicions. At the turn of the 20th century, American engineer Frederick Taylor attempted to use science to systematize the principles of management. Taylorist ideas began to be applied to offices, making them 'factories of administration'.
Meanwhile the numbers of managers were increasing in large corporations. But by the fifties, there was dissatisfaction with the plight of the 'organisation man'. Lucy speaks to Alex Werner of the Museum of London and Chris Grey of Royal Holloway, University of London.
Readings by Richard Katz, Sasha Pick, Adam Rojko and Kerry Shale
Historical Consultant: Michael Heller
Producer: Russell Finch
A Somethin' Else production for Radio 4