Main content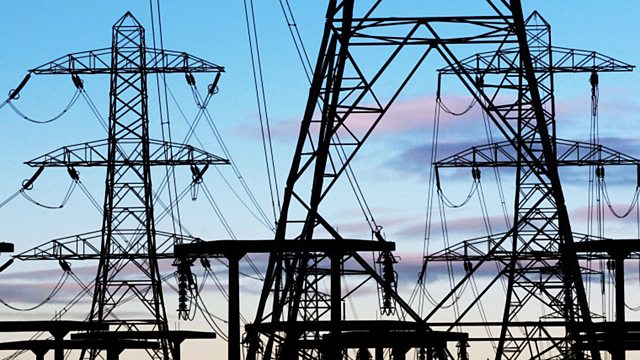 29/07/2013
Morning news and current affairs with Justin Webb and Evan Davis. Including claims energy regulators not doing enough on companies' profits, and do we take too many holiday snaps?
Morning news and current affairs with Justin Webb and Evan Davis. Including:
0751
Israeli and Palestinian negotiators will resume peace talks in Washington on Monday, the US State Department has announced. Ghada Karmi, a doctor and journalist, and Lord Levy, president of Community Service Volunteers Jewish Care, outline what the talks will be trying to achieve.
0810
The energy regulator Ofgem is not doing enough to challenge the six main energy companies to be more transparent about their profits, according to a committee of MPs. John Robertson, Labour MP and a member of the Energy and Climate Change Committee, and Sarah Harrison, senior partner at Ofgem, discuss the transparency of the way that energy companies work.
0817
Supporters of ousted Egyptian president Mohammed Morsi have defied threats of removal from their sit-in protest in Cairo, despite scores of deaths in clashes with security forces. Ashraf Elkholy, Egypt's ambassador to London, gives his view on what action is needed.
0822
We are spending too much of our time on holiday capturing the moment instead of actually experiencing it, according to Sophie Grove, who wrote about the subject in Monocle Magazine. Ms Grove and Martin Parr, a high-profile photo journalist who has taken photos of holidaymakers taking photos, discuss whether people should enjoy the moment without using the lens of a camera.