Main content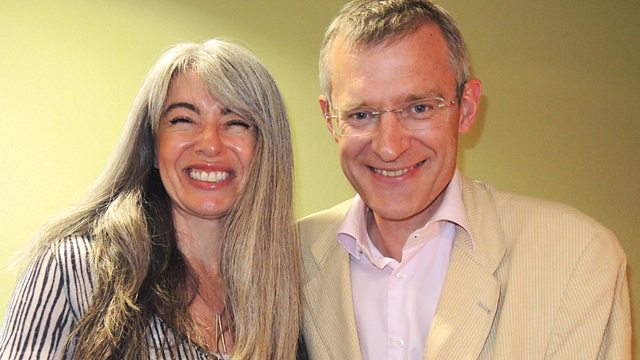 Evelyn Glennie answers the question: What makes us human?
Jeremy Vine discusses billboards warning illegal immigrants, rape threats on Twitter and cat attacks, plus Evelyn Glennie on 'What Makes Us Human?'.
Jeremy Vine explores the most fundamental question of all: 'What Makes Us Human?' with the deaf percussionist, Dame Evelyn Glennie, in a major BBC Radio 2 series featuring some of the leading thinkers and artists of our time. This week, the celebrated solo musician delivers her thoughts on the very essence of human existence.
Produced in association with the New Statesman, this unmissable exploration of the most profound question of all - What Makes us Human? - is live each week at lunchtime on BBC Radio 2, and available to listen to again on the website and as a download.
Also on today's show, Jeremy discusses government billboards telling illegal immigrants to go home, how to deal with rape threats on Twitter and whether you've ever been attacked by your cat.
A divisive government billboard, rape threats online, What Makes Us Human and cat attacks.

Vince Cable has criticised a government campaign urging illegal immigrants to "go home".

For our What Makes Us Human series, we speak to deaf percussionist Evelyn Glennie.