Main content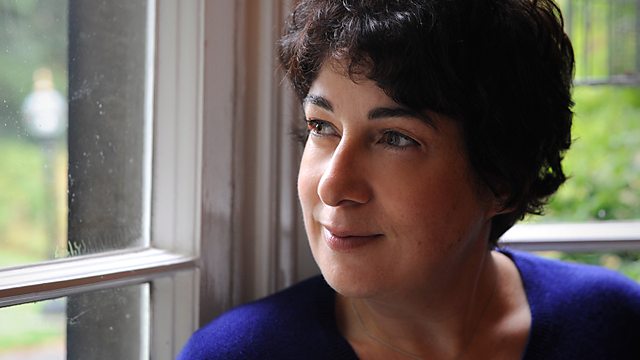 The Lorna Young Foundation
Joanne Harris presents the Radio 4 Appeal for The Lorna Young Foundation.
Reg Charity:1112895
To Give:
- Freephone 0800 404 8144
- Freepost BBC Radio 4 Appeal, mark the back of the envelope 'LYF Farmer Radio'.
Last on

The Lorna Young Foundation
The Lorna Young Foundation (LYF) is a 'Local And Global' trade justice charity.
We partner with poor producers overseas - helping them to access independent business information and empowering them to engage on a fairer footing within markets, to gain more control within the supply chain and to achieve desperately needed income.
Our most recent initiative 'Farmer Radio,' provides smallholders in Africa with crucial information about their crops via local radio. Working with coffee farmers in Kenya and Ethiopia and now with women cocoa growers in the Democratic Republic of Congo (DRC) we want to replicate its success throughout the developing world.
We also work to create trade justice partnerships between local marginalised groups in the UK and with producers overseas.

Training with Joseph on how to run farmer field groups for Radio Farmer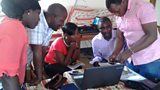 Joseph Macharia from LYF's Kenyan Farmer Radio programme training DRC colleagues on how to implement the project for women cocoa growers in DRC
Virunga Women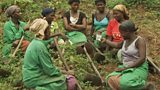 LYF develops innovative trading projects – their partner Original Beans works with them to produce chocolate that empowers women  farmers within the supply chain.  This photograph shows a group of the women farmers in their new fields.
A DRC woman cocoa farmer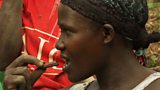 This photograph shows one woman tasting the end product of her hard labour – the new chocolate which is called 'Virunga Park'; positive images from an area where women are currently subjected to terrible violence and atrocities due to the current conflict.
Join our Facebook Community
The place where you can find out more about the charities you support and ask them how they are spending your donations.
Broadcasts