Main content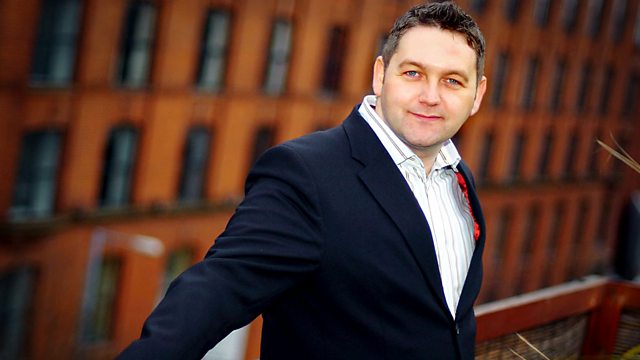 Ethical Investments; Maureen Greaves; Papal Biography
William Crawley talks to Maureen Greaves about forgiving her husband's killers. Journalist Paul Vallely reveals the man behind the papacy in his biography of Pope Francis.
This week's rail accident in Spain, one of the worst in Europe in recent decades, happened on the eve of a Catholic festival to honour St James, near the city which contains his shrine, Santiago De Compostela. Our Presenter William Crawley looks at how the country is trying to come to terms with the loss of so many lives.
As Pope Francis concludes his week long trip to Brazil to celebrate World Youth Day, Robert Mickens, The Tablet's Vatican Correspondent, assesses the impact of his first foreign trip as Pontiff. Whilst Paul Vallely, Journalist and Author, reveals the complex character of the Pope in a new biography.
Trevor Barnes reports on concerns within the Pentecostal Movement over the large proportion of young Black British men in prison and asks what the Church is doing in terms of preventative measures.
From Rev George to Royal George, George Pitcher pens a letter to the new Prince offering his thoughts on how he might navigate the culturally complex and multi faith world he may inherit.
William talks about the capacity to forgive with Maureen Greaves, widow of Alan Greaves who was brutally attacked walking to Church last Christmas Eve.
John Laurenson reports from France as the debate about the wearing of Islamic headscarves steps up a gear, with President Francois Hollande backing the call for further restrictions.
And as the Church of England announces a review on where it invests its money, William discusses the moral challenges around ethical investments with former Labour MP John Battle and Dr Eve Poole from the Ashridge Business School.
Credits
Series Producer: Amanda Hancox
Producers: Jill Collins, Catherine Earlam
Contributors:
Robert Mickens
Rev George Pitcher
Paul Vallely
Maureen Greaves
John Battle.