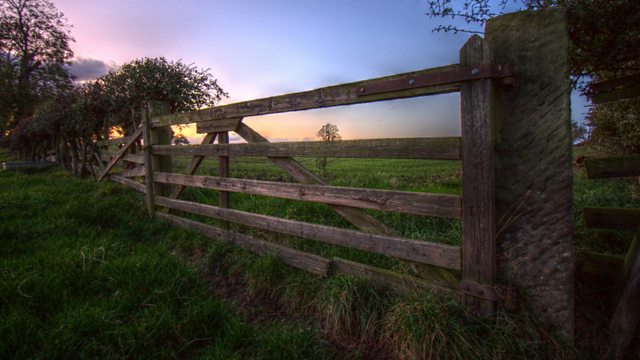 Farming Today This Week
Up to 1500 historic monuments are thought to be at risk because of the activity of farmers, according to estimates from English Heritage. To mark the Festival of Archaeology, Farming Today This Week takes a look at the links between agriculture and archaeology. How do you go about balancing the need to cultivate the land and grow food, with the need to preserve the history which lies buried beneath the soil?
Charlotte Smith hears from both farmers and archaeologists about the highs and lows of working side by side on the same soil, and travels to Devon to see a dig which has been exploring Iron Age civilisation on a coastal farm every summer for the last ten years.
Presented by Charlotte Smith. Produced by Emma Campbell.
Last on
Eight things we've learned from 80 years of Farming Today