Main content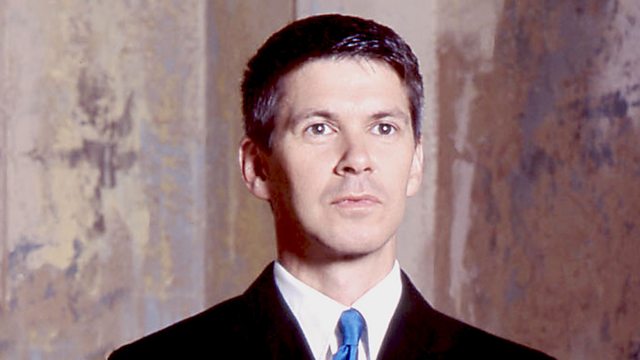 Brahms Debussy and Tchaikovsky appear in Richard Sisson's celebration of summer
The composer Richard Sisson presents a sequence of music for the Summer season from his virtual ice-cream van. Including works by Tchaikovsky, Debussy, Janacek and Brahms.
With what optimism did the BBC invite composer Richard Sisson to present a selection of music for the Spring; sadly, however, the fluttering blossom of that season appears to have withered on his bough, so to speak. Forced to embark on a serious bit of professional diversification, he has nevertheless been invited to return with a Summer selection which will be broadcast from his ice-cream van in a loading bay just round the corner from the BBC. Amongst the cornets and wafers expect Janacek, Brahms, Legrand, Getz and possibly hundreds and thousands...
First broadcast in July 2013.
Podcast
A view of classical music from a range of presenters; themed series and one-off programmes