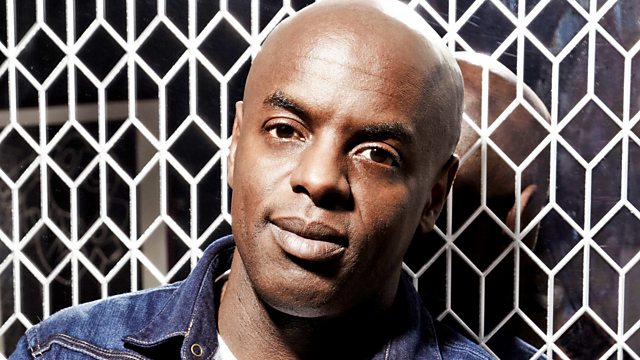 Alpha Papa Aka Trevor Nelson
What are you going to see in the cinema this weekend? Rihanna might be able to help.
Today August 9th 2013 would have been the Legendary Whitney Houston's 50th - CJ Beatz goes in the mix to pay tribute. Who is Trevor's Ledge Of The Week next week?
More Friday vibes thanks to Dead Prez / Nas / Biggie and loads more music to get your weekend going.
Last on