Main content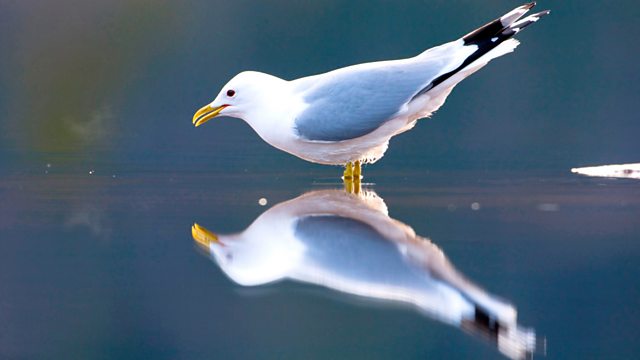 Common Gull
Michaela Strachan presents the story and sound of the common gull.
Tweet of the Day is a series of fascinating stories about the British birds inspired by their calls and songs.
Michaela Strachan presents the common gull. In spite of their name Common Gulls aren't as common or widespread as some of our other gulls. Most of the breeding colonies in the UK are in Scotland. In North America their alternative name is Mew gull because of their mewing cat-like cries.
Common Gull (Larus canus)
Image courtesy of RSPB (rspb-images.com)
Podcast
Discover birds through their songs and calls. 265 programmes of 90 seconds, over a year