Main content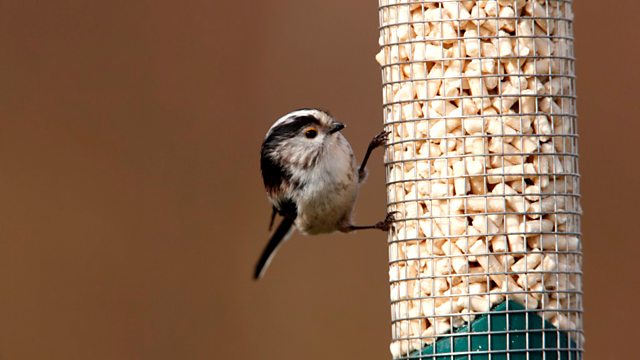 Long-Tailed Tit
Michaela Strachan presents the story and sound of the long-tailed tit.
Tweet of the Day is a series of fascinating stories about the British birds inspired by their calls and songs.
Michaela Strachan presents the long-tailed tit. They are sociable birds and family ties are vital. They even roost together at night, huddled in lines on a branch, and this behaviour saves lives in very cold winter weather. The nest of the Long-Tailed Tit is one of the most elaborate of any UK bird, a ball of interwoven moss, lichen, animal hair, spider's webs and feathers.
Michaela writes on the Radio 4 blog about why Tweet of The Day is meaningful to her.
Long-tailed Tit (Aegithalos caudatus)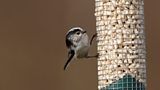 Image courtesy of RSPB (rspb-images.com)
Podcast
Discover birds through their songs and calls. 265 programmes of 90 seconds, over a year