Main content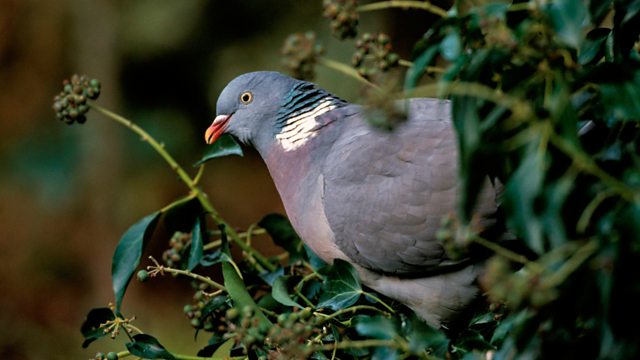 Wood Pigeon
Michaela Strachan presents the story and sound of the wood pigeon.
Tweet of the Day is a series of fascinating stories about our British birds inspired by their calls and songs.
Michaela Strachan presents the wood pigeon. One of our most widespread birds, you can hear this song all year round; just about anywhere. The young are called squabs and along with seeds and green foliage, Wood Pigeons feed their chicks with "pigeon milk", a secretion from their stomach lining.
Last on
Michaela writes on the Radio 4 blog about why Tweet of The Day is meaningful to her.
Woodpigeon (Columba palumbus)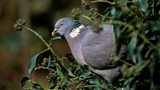 Image courtesy of RSPB (rspb-images.com)
Broadcasts

Podcast
Discover birds through their songs and calls. 265 programmes of 90 seconds, over a year