Main content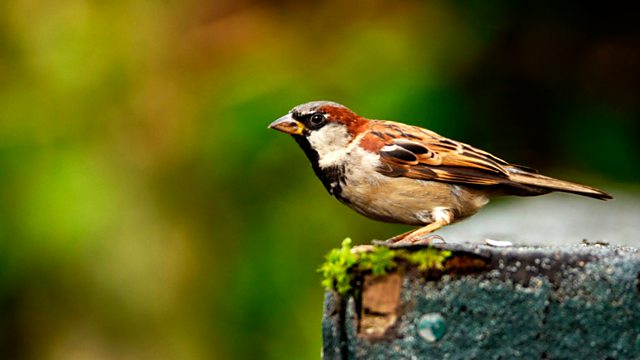 House Sparrow
Michaela Strachan presents the story and sound of the house sparrow.
Tweet of the Day is a series of fascinating stories about our British birds inspired by their calls and songs.
Michaela Strachan presents the house sparrow. These birds are more commonly found living alongside us than any other British bird. Perhaps the most enterprising birds were the House Sparrows which bred below ground in a working mine at Frickley Colliery in Yorkshire.
Michaela writes on the Radio 4 blog about why Tweet of The Day is meaningful to her.
House Sparrow (Passer domesticus)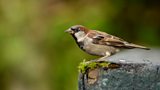 Image courtesy of RSPB (rspb-images.com)
Podcast
Discover birds through their songs and calls. 265 programmes of 90 seconds, over a year