Main content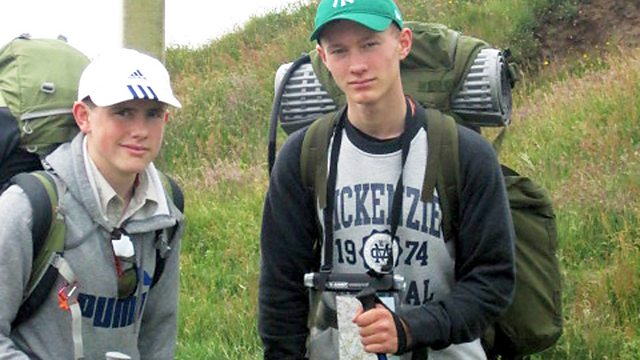 20/07/2013
How safe is online collecting? Plus how to protect yourself against add-on insurance, and where's the best place to make your money grow? Personal finance news with Paul Lewis.
A major charity donations site has been closed down by the Charity Commission over serious concerns about its mismanagement and the loss of 'a minimum of £250,000' in donations made via the site which may now never reach their intended good cases. We hear from a listener whose son has just completed a gruelling 200 mile hike for charity collecting money using Charitygiving.co.uk. He wants to no what's happened to his sponsorship money.
Swinton Insurance Group has been fined £7.4 million by the Financial Conduct Authority for mis-selling add-on insurance policies to hundreds of thousands of customers. They were sold on the phone to people who rang up to insure their car but ended up with personal accident cover or home emergency insurance or even a breakdown service that they may already have from another firm. The FCA found that the policies and their costs were not clearly explained.
A law centre has published a payday loan survival guide explaining how to stop repayment, challenge charges, and get good advice on dealing with debt. The trade body for some of the biggest payday lenders responds.
Where to put your money in a volatile world? Shares are doing well as USA and UK central banks go cool on Quantitative Easing. Inflation remains stubbornly high - much higher than yields on cash or government bonds. Investors have become more cautious on emerging markets and gold has been plummeting in price. Two top advisers give their different views.
Last on
Broadcasts