Main content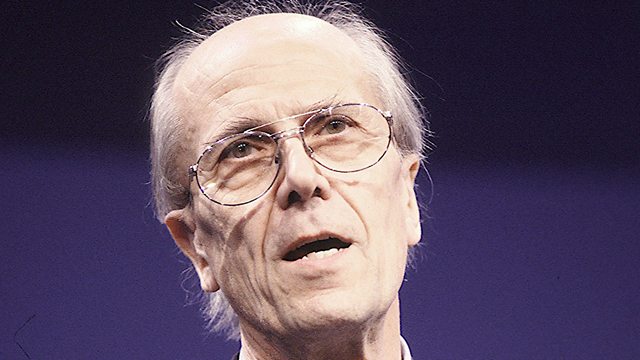 Peter Hennessy's guest is Lord Tebbit (Norman Tebbit), the former Conservative cabinet minister and loyal ally of Margaret Thatcher.
In this series, Peter Hennessy, the leading historian of modern Britain, asks senior politicians to reflect on their life and times. In each week's conversation, he invites his guest to explore what influenced their thinking and motivated them to enter politics, their experience of events and impressions of people they knew, and their concerns for the future.
Peter's guest in this week's programme is Lord Tebbit (Norman Tebbit), the former Conservative Cabinet Minister and loyal ally of Margaret Thatcher. He served as Employment Secretary in the early 1980s and then became Conservative Party Chairman.
After serving in the RAF and working as an airline pilot, Norman Tebbit first entered Parliament in 1970 at the age of thirty-nine. His trenchant style of politics provoked Michael Foot to describe him as a "semi-house-trained polecat". Norman Tebbit was also nicknamed "the Chingford skinhead" (he was MP for Chingford) and was caricatured as a leather-clad "bovverboy" puppet in TV's 'Spitting Image'.
In October 1984, Norman Tebbit and his wife were seriously injured in the IRA's bomb attack on the Grand Hotel, Brighton. After the 1987 election, he left the Cabinet in order to ensure that his disabled wife received proper care. Norman Tebbit continues to voice his forthright views, notably on Britain's relationship with Europe, in the House of Lords.
Presenter, Peter Hennessy. Producer, Rob Shepherd.