Main content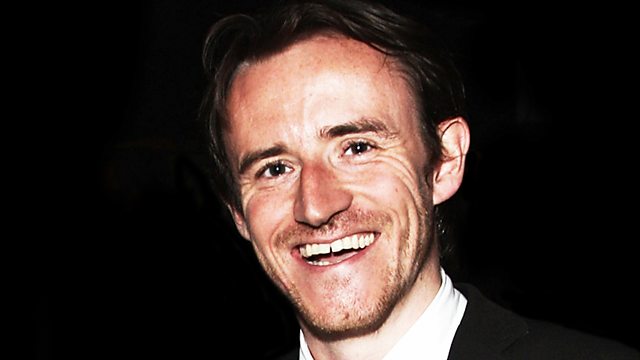 Neurotics Anonymous
Comedy drama by Ben Crompton. Iain has OCD, lives with his mum and has never had a serious girlfriend. But now he has fallen in love and his life is about to change.
Iain is a list-ticking, tap-checking, badge-wearing member of the OCD Club (not an actual club). When he joins a support group, he falls in love with group leader Anna. But will his mother Elsie and group member Beany stand in his way? A day out brings it all to a head in this honest, warm hearted comedy written by Ben Crompton.
Directed by Nadia Molinari.
Written by Ben Crompton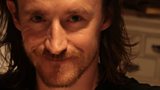 They say write about what you know. I have Tourette's Syndrome and OCD. So I wrote about that.
To read Ben's revealing Neurotics Anonymous: From New Writing Showcase to Radio 4 Commission follow the BBC Writersroom Blog link on the right of this page under Related Links.
Credits
| Role | Contributor |
| --- | --- |
| Iain | Ben Crompton |
| Elsie | Joan Kempson |
| Anna | Verity-May Henry |
| Beany | Michael Smiley |
| Preston | Graeme Hawley |
| Graham | John Henshaw |
| Director | Nadia Molinari |
| Producer | Nadia Molinari |
| Writer | Ben Crompton |