Main content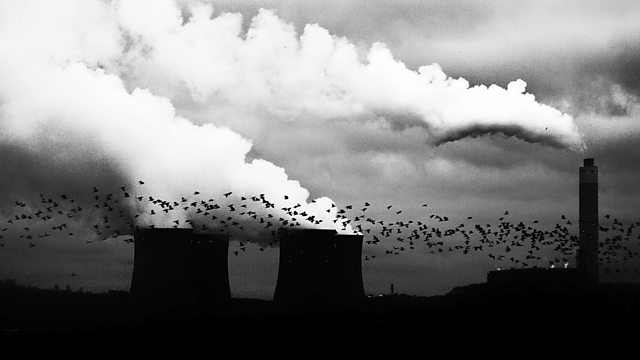 Coal Comfort?
With Britain burning more coal, it ought to be boom time for the UK's remaining mines. So why is the industry collapsing in chaos and confusion? Julian O'Halloran investigates.
The amount of coal burned in Britain's power stations rocketed in 2012 with ministers relying on the fuel to help keep the lights on in the next few years.
But coal mining in Britain is now in deep trouble.
Two of the UK's major mining firms have collapsed and a third is in trouble following a huge underground fire in February.
The fire was at Daw Mill in Warwickshire, one of the few remaining deep mines in the UK.
Coming on the back of competition from cheap coal from abroad, the costly fire plunged mine operators UK Coal into financial crisis and has put the pensions of workers at serious risk.
As the government negotiates to try to help pick up the pieces Julian O'Halloran discovers UK Coal's problems come on top of heavy penalties imposed in recent years by safety regulators over fatal accidents underground.
Meanwhile the collapse of two key operators in Scotland has left a trail of unrestored opencast sites which local people say are blighting their areas. They blame national and local government for failing to force the mining companies to clear up their mess.
So what does the future hold for the industry, the miners and local communities. And at what cost to the taxpayer?
Producer: Nicola Dowling.
READ THE PROGRAMME TRANSCRIPT
With Britain burning more and more coal it ought to be boom time for the country's remaining mines.
So why is the industry here collapsing in chaos and confusion?  
Read the Transcript