Main content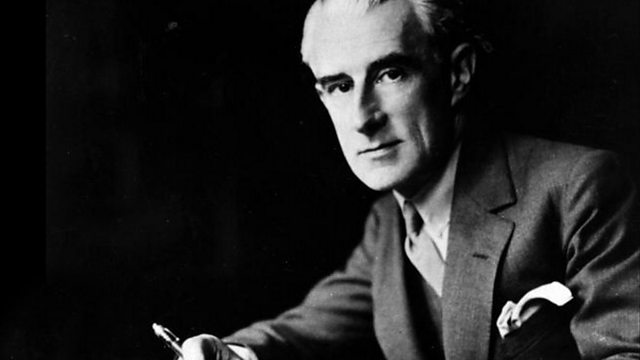 Ravel's Bolero
Stephen Johnson on Ravel's Bolero and his other late works. Do they show signs of the dementia that led to his early death, or does his genius remain intact despite his problems?
Bolero is probably Ravel's most famous work, noted for its insistent repetition. It has been suggested that this repetition was not a musical device consciously adopted by the composer, but an early sign of the dementia that led to his death. An alternative view is that Bolero is an example of a musical genius simply writing under great pressure to finish a piece of music when another commission fell though at short notice.
Ravel died following neurosurgical treatment in 1937, after a period of gradual decline over a period of five years or more. His condition has fascinated doctors since the first scientific paper was written on Ravel's decline in 1948, and a steady flow of scientific papers has followed since, trying to establish a precise diagnosis and the effect his condition had on his music.
Broadcaster and writer Stephen Johnson looks at the final years of Ravel's life, and the extent to which his creativity may have been affected by the loss of his mental faculties, not just in Bolero but in his two late piano concertos.
Frustratingly, we have no brain scans or autopsy records for Ravel, so any attempt at diagnosis of his condition must be based on an analysis of clinical records and contemporary accounts from Ravel and his friends. So will we ever reach a definitive diagnosis, and be able to establish what effect his illness had on his music? And can psychiatry suggest an alternative diagnosis of Ravel's condition - and the possible effect on his music - which is not available to neuroscience?
With contributions from Ravel biographer Roger Nichols, writer and former consultant psychiatrist Eva Cybulska, and Dr Jason Warren, a neurologist at the Dementia Research Centre, University College London.
Last on
Credit
| Role | Contributor |
| --- | --- |
| Composer | Maurice Ravel |
Broadcast