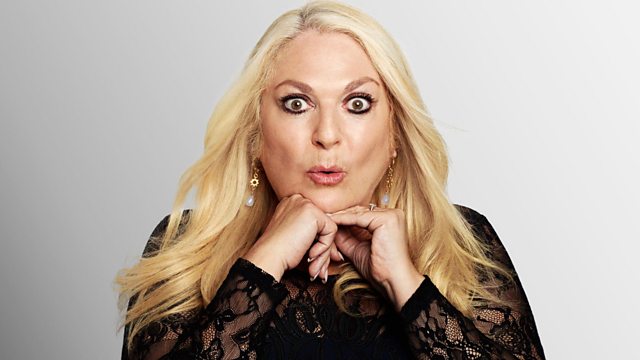 Rise of the Machines!
With reports that fewer of us are able to make even the smallest of repairs to our cars, Vanessa asks today about the times machinery had you beat. Plus yowl is Word Of The Day and David Idle in East Ardsley is our latest Jolly Good Fellow.
Last on
Adrian shares a poem about a beloved family friend.
Word Of The Day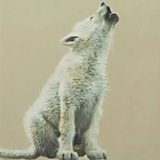 Yowl - To utter a long loud mournful cry
'Buddy' by Adrian Plass
By public demand, here's Adrian Plass's poem from today's Pause For Thought:
His head was as big as a shoebox
Eyes like a curious child,
Feet spread like mops, slobbering chops,
Deaf to the call of the wild.
There happened to be a big meeting,
In heaven the day Buddy died,
From early to late, the ancient debate,
Should pets be permitted inside?
Most angels said, 'No, they don't have a soul,
The concept is wrong and absurd',
A dozen or more were not quite so sure,
But God sat, and said not a word.
At last he arose, and said, 'I propose,
Next month we continue to talk,
But dusk is fast falling, the hillside is calling,
And Buddy is needing a walk.'