Main content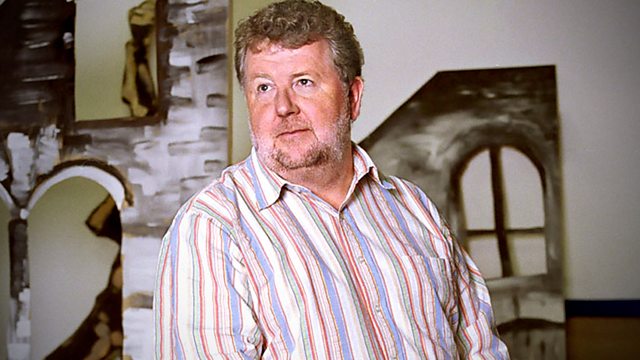 Steve Hewlett looks at the impact on visual privacy of technological developments like improved CCTV cameras, advancing face recognition software, drones and Google Glass.
2/3 Continuing his series on the state of privacy in Britain today, Steve Hewlett looks at whether the UK is becoming more and more of a surveillance society, and the questions this raises.
We are used to being photographed in public places by the many CCTV cameras across the country, for which there is a high degree of public support. But how, in future, might people feel about being recorded by a tiny camera in someone's glasses, or by a drone high up in the sky?
And will technological developments render all these images storable, searchable, and even personally identifiable, as face recognition technology improves?
What could be the impact of networks of tiny sensors in homes and workplaces which are likely to become increasingly common, bringing benefits of convenience, but also capable of gathering information?
And are the internet giants holding back on details of this for fear that the public will feel the technology "is over the freaky line"?
Producer: Jane Ashley.
Last on

Broadcasts