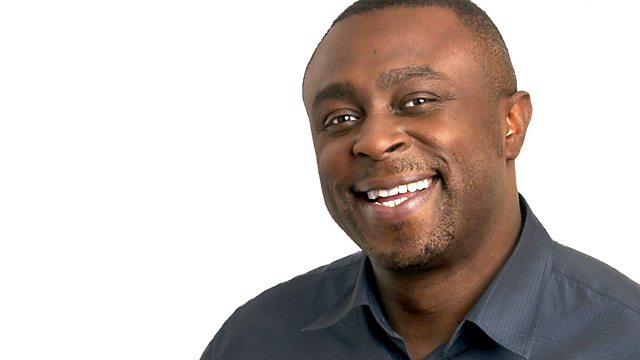 20/07/2013
Martin Luther King III, the son of Martin Luther King Junior speaks to Dotun as President Barack Obama says that Trayvon Martin could have been him 35 years ago.
Tim Vickery and Durosimi Thomas join Dotun for the World Football Phone in.
And why, 50 years on, police believe the identity of the Boston Strangler has finally been settled.
Last on